Our offices are generally open 8:30 AM to 5:00 PM (M-F).
For all other programs please contact your local office for more help.
Telephone Counseling Service: 9AM – 1PM (M-Th). First-time callers can reach this service by calling the local office phone number. Eligible callers either will receive immediate advice or a referral.
Older Adults Legal Assistance Helpline: 9AM – 1PM (M-Th)
Legal Help for Homeowners Project Helpline: 9AM – 1PM (M-Th)
Domestic Violence (DV) Helpline: 9AM – 1PM (M, T,Th) and 6PM – 8PM (W)
Eviction Help IL Helpline: 9AM – 4PM (M-F)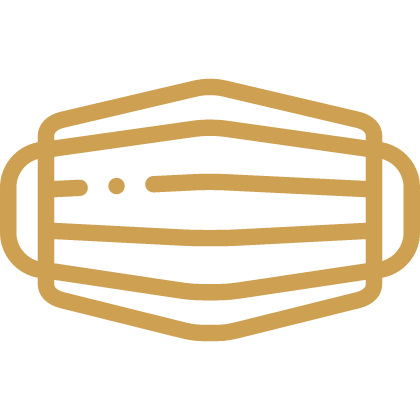 Offices may require masks for in-person meetings. Please contact your local office to ask about local masking requirements.