Introducing our New Director of Legal Operations, Sam DiGrino, and Waukegan Managing Attorney Megan Brady
PSLS is thrilled to announce that Sam DiGrino, former Managing Attorney of PSLS' Waukegan office, has accepted the new Director of Legal Operations position. Sam is responsible for overseeing the legal operations of the organization to ensure consistent and equitable delivery of high-quality legal services.
Sam joined PSLS in 2007 as a staff attorney. He was hired in 2012 to lead PSLS' Foreclosure Defense Program before becoming the Managing Attorney of the Waukegan office in 2014.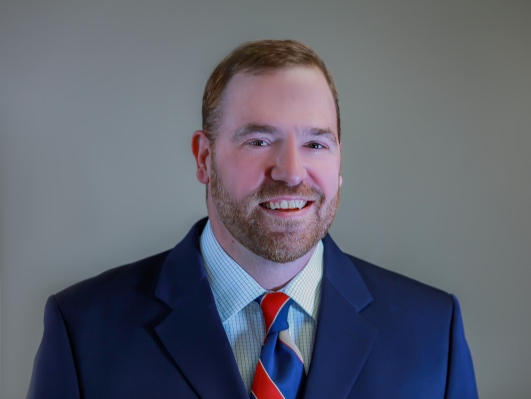 Sam has represented housing, consumer, family, municipal, and education clients at PSLS. He earned his undergraduate degree from Winona State University in Winona, Minnesota, and his law degree from The John Marshall Law School in Chicago, IL.
"While I'm proud of the work the Waukegan office accomplished under my leadership, full credit goes to the attorneys and staff who fought for our clients with great effort and skill," Sam said. "I am confident the new managing attorney, Megan Brady, will continue the Waukegan office's commitment to delivering justice for Lake County's residents."
"This position fills a long-recognized need in PSLS to support our managing attorneys and local offices," said Denise E. Conklin, Executive Director of PSLS. "Sam has demonstrated a unique mix of skill and determination as a lawyer and managing attorney. We are confident that having him as the new Director of Legal Operations will benefit the organization and its culture."
"I am incredibly proud that our organization fosters an environment where an attorney can begin with us out of law school and rise into the leadership ranks," Denise said. "PSLS has gone through many changes over the years, but our commitment to cultivating our attorneys into leadership roles, both within and outside our organization, remains."
This announcement comes simultaneously with PSLS' announcement of Megan Brady as the new Managing Attorney of the Waukegan office.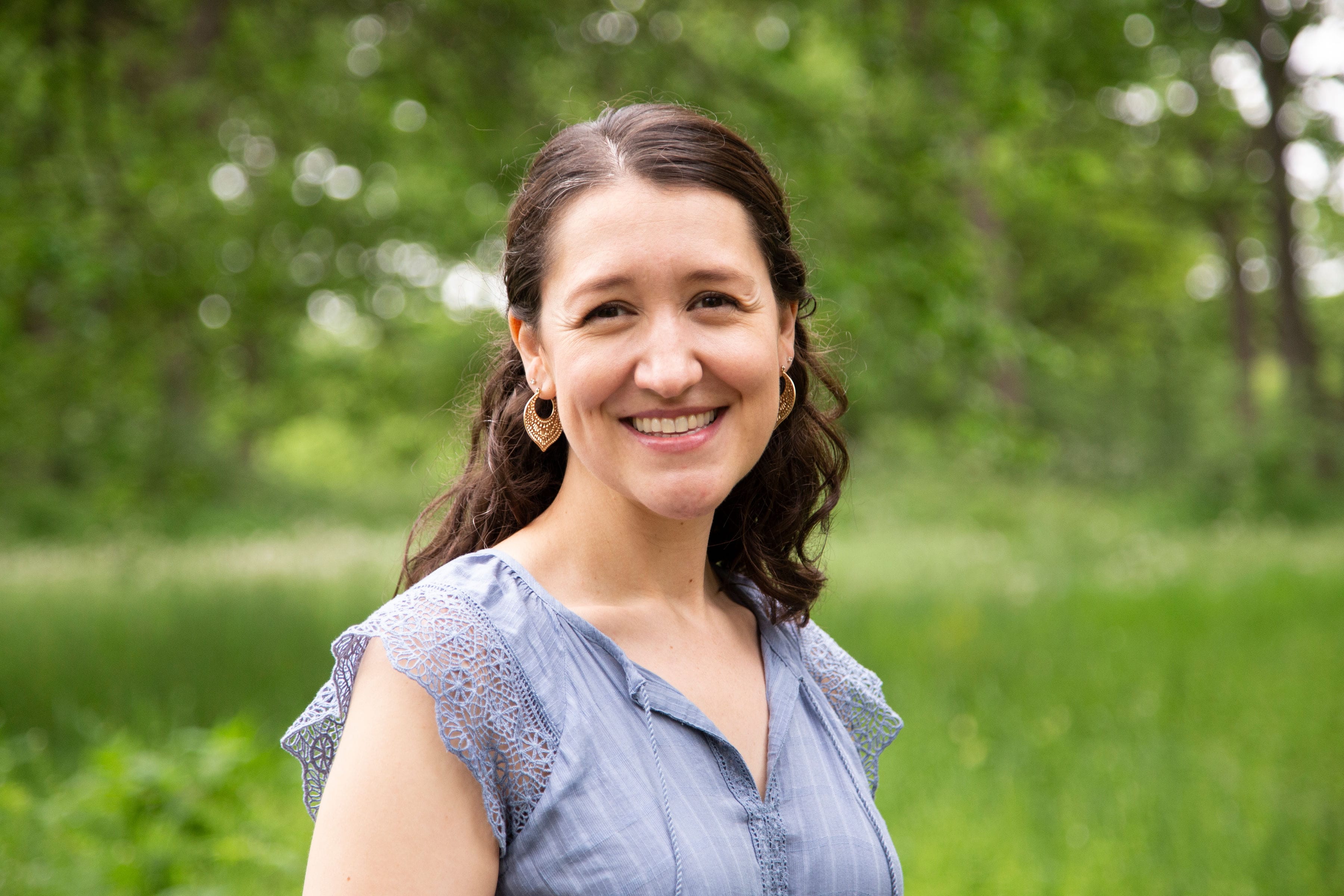 Megan joined PSLS as a staff attorney in 2016, becoming a program coordinator and supervising attorney. Megan's legal career has focused on providing civil legal services to the poor and vulnerable to provide access to the legal system regardless of ability to pay. Assisting clients in family law, civil and criminal protective orders, immigration, housing, public benefits, and education-related matters, Megan's approach looks at the person, not only the legal issue, to help clients meet their goals.
In addition to her day-to-day representation of clients, Megan is active in the broader legal community. She serves as a board member for the Association of Women Attorneys of Lake County (2022) and has served as the co-chair of PSLS' Family Law Task Force (2019-2023), assisting attorneys program-wide. Megan also served on the Illinois Supreme Court's Access to Justice Advisory Committee (2020-2022). In 2019-2020, the Illinois State Bar Association awarded Megan the Joseph R. Bartylak Memorial Legal Services Award, an award that honors "the extraordinary commitment and dedication of civil legal services attorneys who have provided the highest caliber of compassionate legal representation and outstanding services to Illinois' vulnerable and low-income population."