Happy Mother's Day To All The Wonderful Mothers Out There!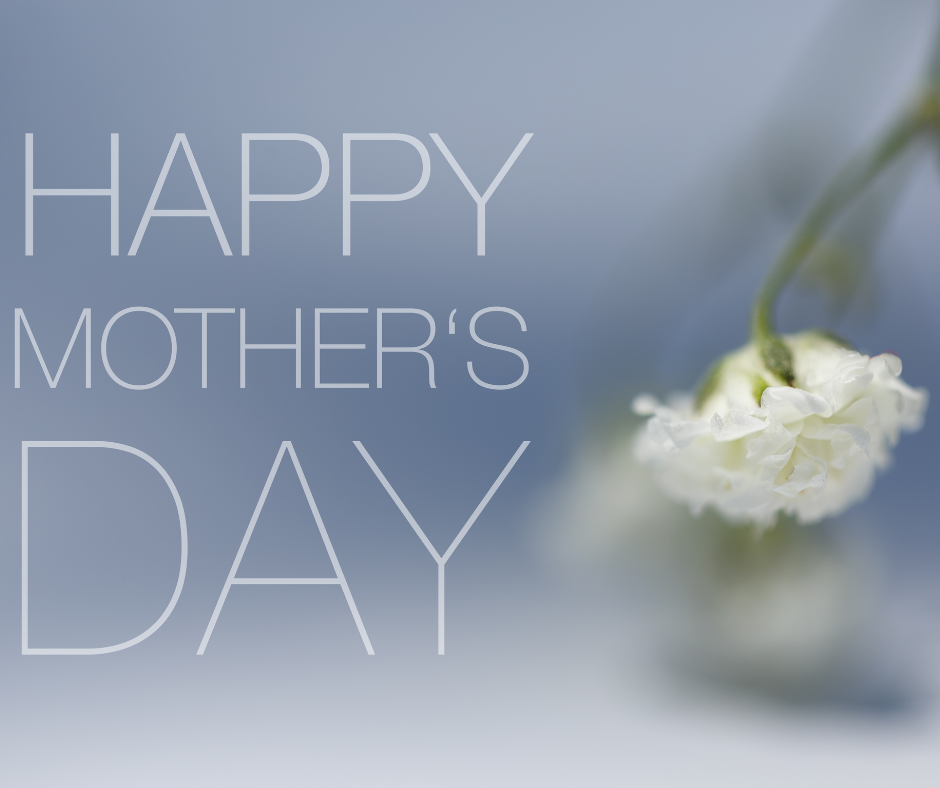 Celebrate your Mother's Day the right way by sharing info about New Leaf Illinois' services and how we can help clear eligible cannabis records.
New Leaf Illinois is committed to equal justice for all those who were previously arrested or convicted for cannabis use.
The expungement process is one step toward repairing the damage caused by the war on drugs.
The legal system can be intimidating. New Leaf Illinois is here to help you, each step of the way. Visit NewLeafIllinois.org or call 855-963-9532 to get started.
New Leaf Illinois is a network of 20 non-profit organizations, funded by the state, working to provide free legal services to people who want to remove cannabis convictions from their record.