Former PSLS Pro Bono Volunteer Appointed as Circuit Judge In DuPage County
Justice Mary K. O'Brien and the Supreme Court of Illinois have announced the appointment of Jennifer L. Barron as a Circuit Judge in the Eighteenth Judicial Circuit, located in DuPage County.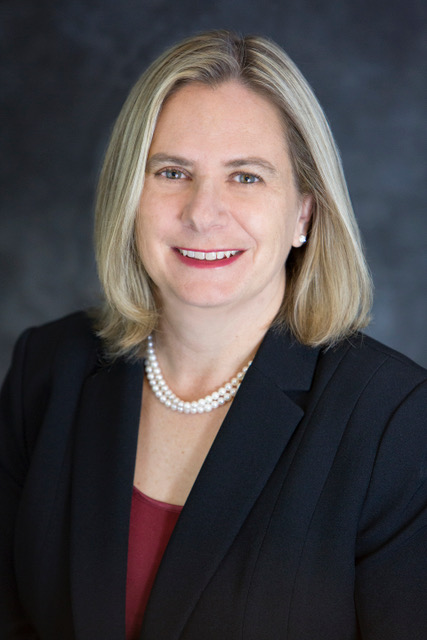 Jennifer is being appointed to fill the vacancy created by the appointment of Judge Linda E. Davenport to the Third District Appellate Court. The appointment takes effect on February 15, 2023, and will conclude on December 2, 2024, following the November 2024 general election.
"I am honored by this appointment from Justice O'Brien and the Illinois Supreme Court, and I am very excited to begin serving on the 18th Judicial Circuit," Barron said.
Jennifer has been a solo practitioner at Barron Legal Ltd. since 2017, providing appellate representation to plaintiffs and defendants in civil matters. She has served Of Counsel for the Law Offices of Lynn D. Dowd since 2004 and has been a pro bono attorney for Prairie State Legal Services since 2015. Barron's previous experience includes serving as partner at Boyle & Barron, Ltd., and as an associate at Cozen O'Connor P.C.
Jennifer earned her Bachelor of Arts from the University of Chicago and her Juris Doctor from The George Washington University Law School. Her affiliations include the Illinois Trial Lawyers Association, where she is a member of the Women's Caucus; the Women's Bar Association of Illinois, where she is a past Executive Board Member; and the DuPage County Bar Association.
Jennifer, congratulations on your appointment as a Circuit Judge in the Eighteenth Judicial Circuit!