Emergency Mortgage Assistance Info Webinars (IHDA's ILHAF)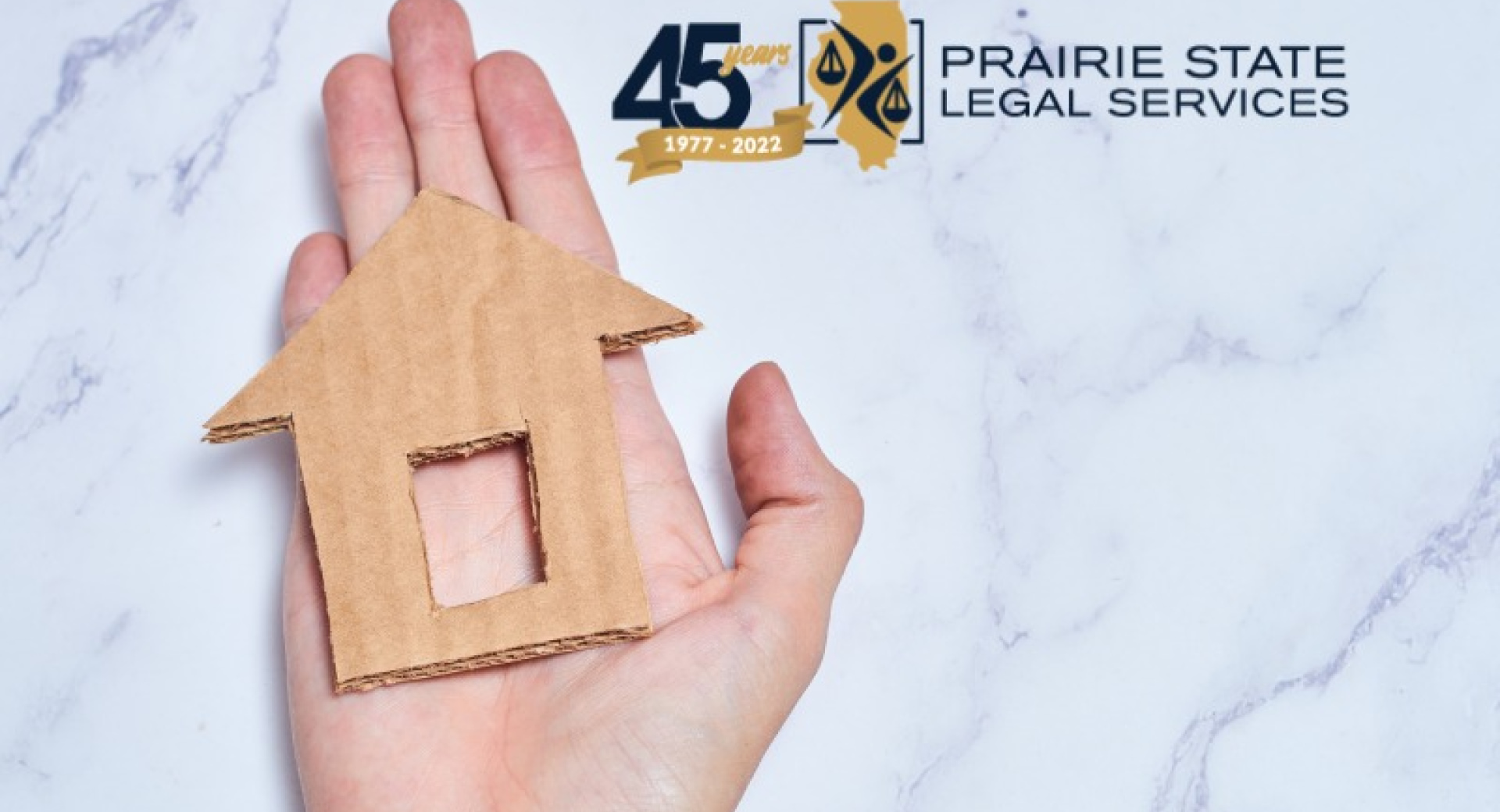 PSLS is pleased to share that IHDA is offering informational webinars regarding the upcoming second round of the Illinois Homeowner Assistance Fund (ILHAF 2.0). These one-hour Webex sessions will give an overview of the program requirements and application process.
These webinars are being held from December 2022 through January 2023, are free to the public, and simply require entering your name and email to attend. Click here to register: https://www.illinoishousinghelp.org/ilhaf. Please refer to the list of registration links below, including sessions in English and in Spanish.
ILHAF 2.0 Informational Webinar (English) Registration Links
ILHAF 2.0 Informational Webinar (Spanish) Registration Links
Please direct any ILHAF-related questions to their dedicated helplines at 1-866-454-3571 or HAFQuestions@ihda.org.