A Historical Perspective of Prairie State Legal Services: Celebrating 45 Years of Service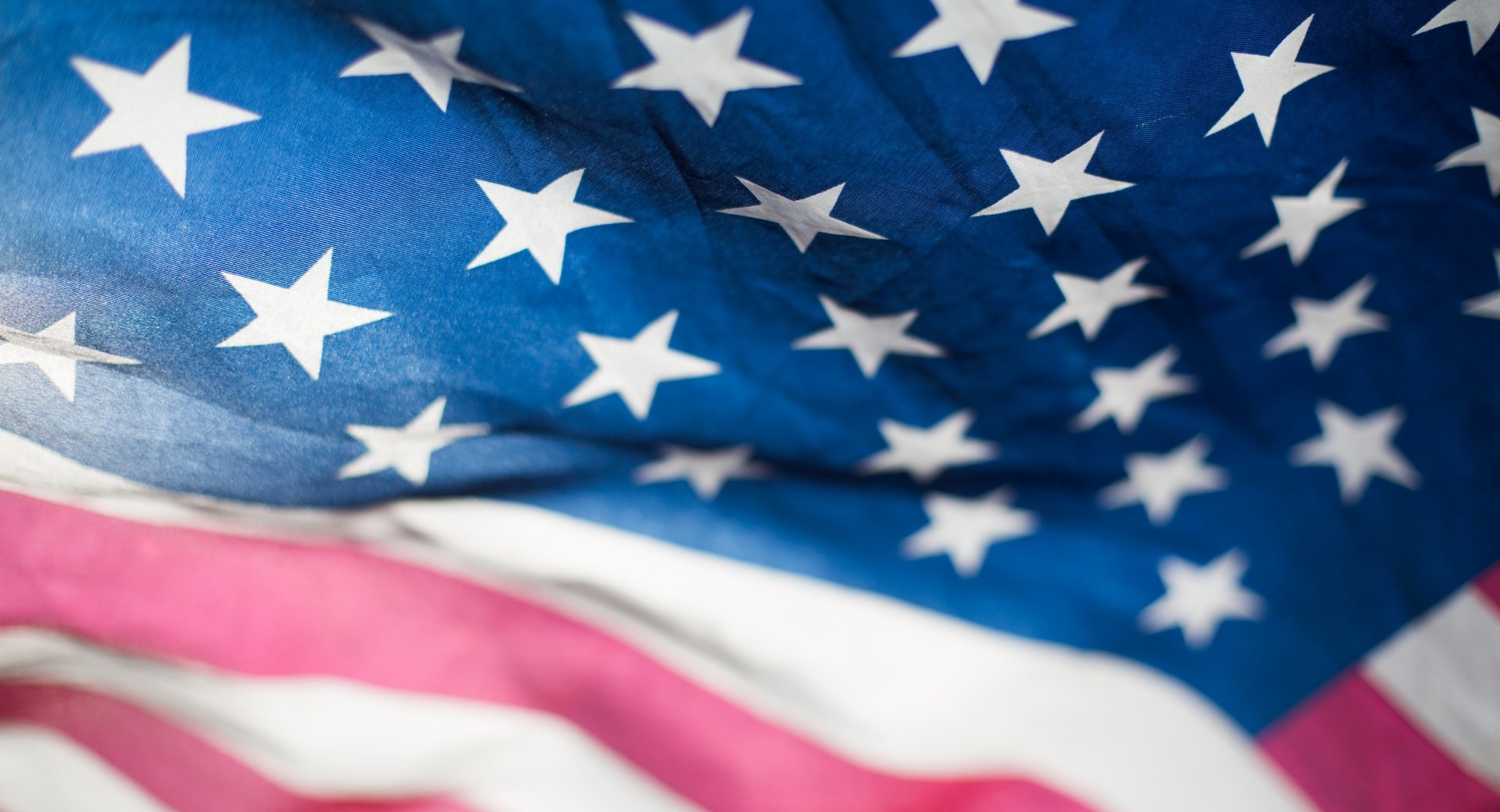 Tuesday, May 31 was a special day: PSLS' 45th anniversary! We've accomplished a lot during our first 45 years and proved to be nimble and creative in responding to challenges as we've remained committed to our mission of providing equal access to justice and addressing legal problems that impact clients' basic needs.
Prairie State Legal Services (PSLS) was founded in 1977 with the merger of five bar association legal aid programs located in Kane, Lake, McLean, Peoria, and Winnebago Counties. This merger was motivated by the opportunity to apply for funding from the newly established, Legal Services Corporation (LSC). PSLS began operations with just five offices (Bloomington, Peoria, Rockford, St. Charles, and Waukegan), 15 attorneys, three paralegals, and one or two support staff in each office. Within two years, PSLS opened offices in Kankakee, Ottawa, and Wheaton, allowing the program to serve clients not only in DuPage County, but in a large number of rural counties that didn't have legal aid programs. Soon a merger with the legal aid program in Rock Island added an office there, and later mergers with programs in Galesburg and Will County eventually expanded PSLS's footprint to our current 36-county service area.
In the early years, most of PSLS's funding came from LSC. However, almost immediately after it was established, LSC became the subject of much debate in Congress. While LSC has maintained a core of bipartisan support, funding has fluctuated significantly with a variety of restrictions and new regulations on use of those funds. With each funding reduction, however, PSLS was able to come back strongly. PSLS has proved to be nimble and creative in responding to the challenges, in order to continue its mission of providing equal access to justice and addressing legal problems that impact clients' basic needs.
The first major challenge came in 1981 when Congress cut the federal budget for LSC by nearly 25 percent; and in addition, Congress mandated that 10 percent of that money be used to encourage private bar involvement in legal aid. Under the leadership of our founding Executive Director Joe Dailing, PSLS responded and became stronger. PSLS adapted to the reduction in funding by prioritizing cases to ensure that services had the greatest positive impact on clients. Our original two task forces, Housing and Public Benefits, met to share information, and to identify critical client needs and the best ways to meet them. We used technology to become more efficient—although the technology of the early 1980s is primitive by today's standards. We began very productive partnerships with local bar associations to establish pro bono projects or to expand existing projects, and volunteers became a crucial part of our service delivery. It helped to have younger attorneys, too, as they brought an idealistic energy to the organization. PSLS began an aggressive effort to seek funding from United Ways, to decrease our dependence on federal funding, and the program became a national leader among legal aid programs in securing local support. We sought other funding as well, including Title III/Older Americans Act support and Community Development Block Grant ("CDBG") funding.
The next major challenge was the Contract with America in 1996; Congress again reduced funding for LSC, this time by 33 percent. Additional restrictions on the use of funding created another set of challenges, but PSLS answered resiliently and creatively. Despite reductions in staff, PSLS launched the telephone counseling service to ensure access to services. This service provides legal advice to clients to enable them to address immediate issues, handle cases on their own, or learn of other resources which may be helpful. The counseling service also performs a triage and intake function, identifying cases which present the most urgent needs requiring additional services from the local offices. The reduction in LSC funding highlighted the need for additional diversification of support. The response: the Campaign for Legal Services, a peer-to-peer effort engaging members of the private bar. Our ambitious initial goal was to raise $1 million in the first three years, a goal which we nearly accomplished. Today, the Campaign continues to provide critical revenue to support services to clients.
Throughout the early years, PSLS has increased efficiency and responded to emerging client needs and issues. Our former Executive Director, Mike O'Connor, who carried on Joe Dailing's forward-looking leadership, used technology to serve more clients more efficiently by opening up online intake. We applied for dedicated grants to support targeted projects. In response to the mortgage foreclosure crisis we sought grant funds to establish and support our Legal Help for Homeowners Project, to represent homeowners facing foreclosure. This project required staff to learn foreclosure law from the ground up and has prevented foreclosure and homelessness for scores of clients. Our Fair Housing Project represents clients in six counties and includes testing and enforcement. Our Low Income Tax Clinic represents clients with IRS controversies, including domestic violence victims seeking innocent spouse relief or resolution of Earned Income Tax Credit issues. Our new Ready to Work Project advocates for clients with barriers to employment, such as revoked drivers' licenses or arrest records. New Victims of Crime Act funds have enabled us to hire new attorneys to represent victims of domestic violence who need orders of protection and representation in a variety of related matters.
Today, PSLS is led by new Executive Director Denise E. Conklin and employs more than 200 employees. Our work is supplemented by a virtual army of volunteers and is supported by individuals across our 36 counties, and more than 100 funding sources.
We are proud to celebrate our 45-year milestone with our employees, clients, supporters and partners. We are standing on strong shoulders of the past as we focus on where we are going next. Thank you for helping to make Prairie State great now and for decades to come!